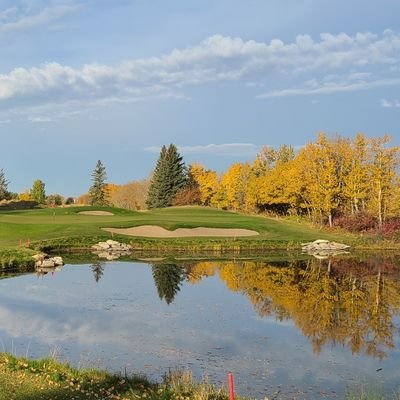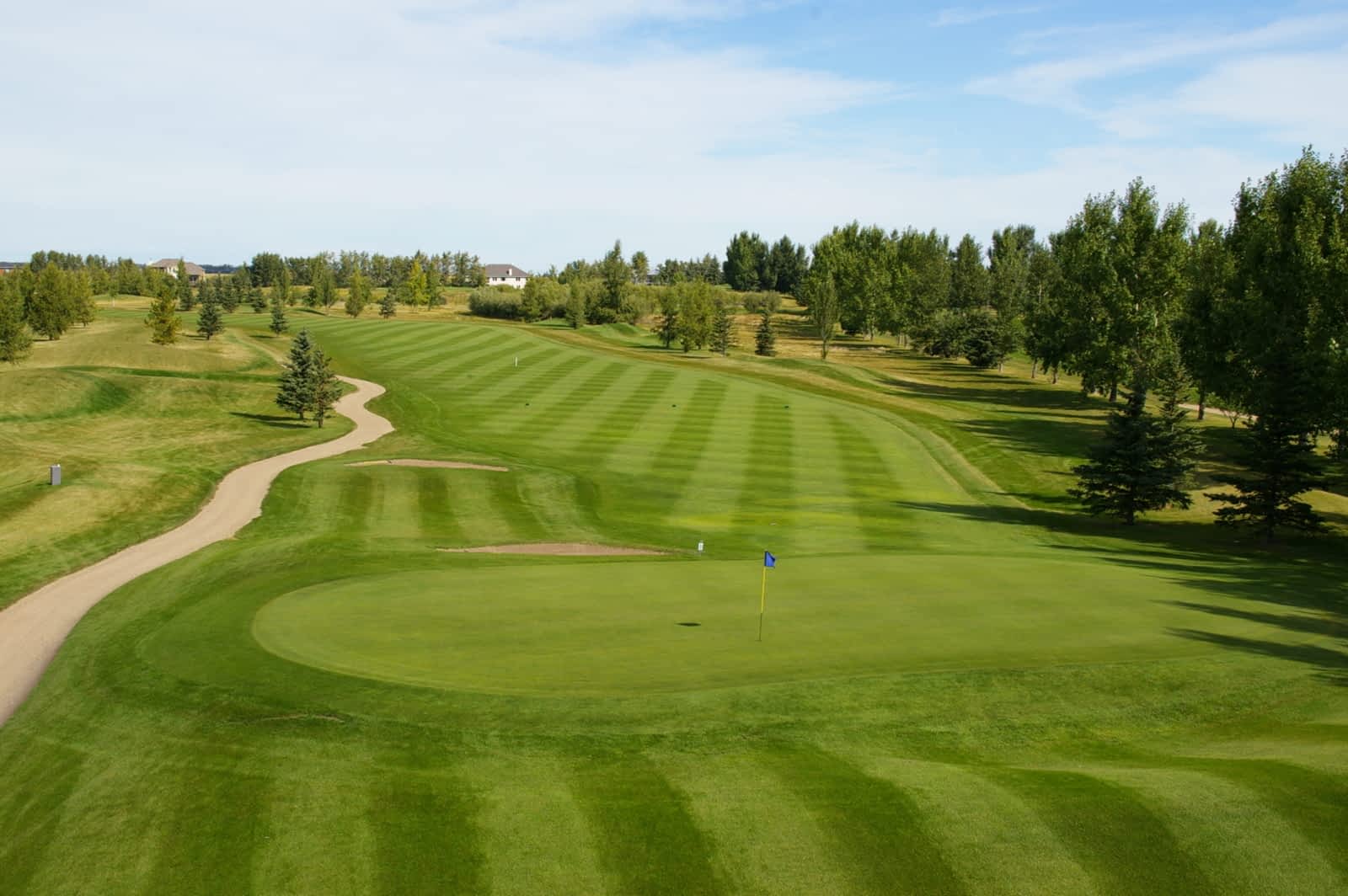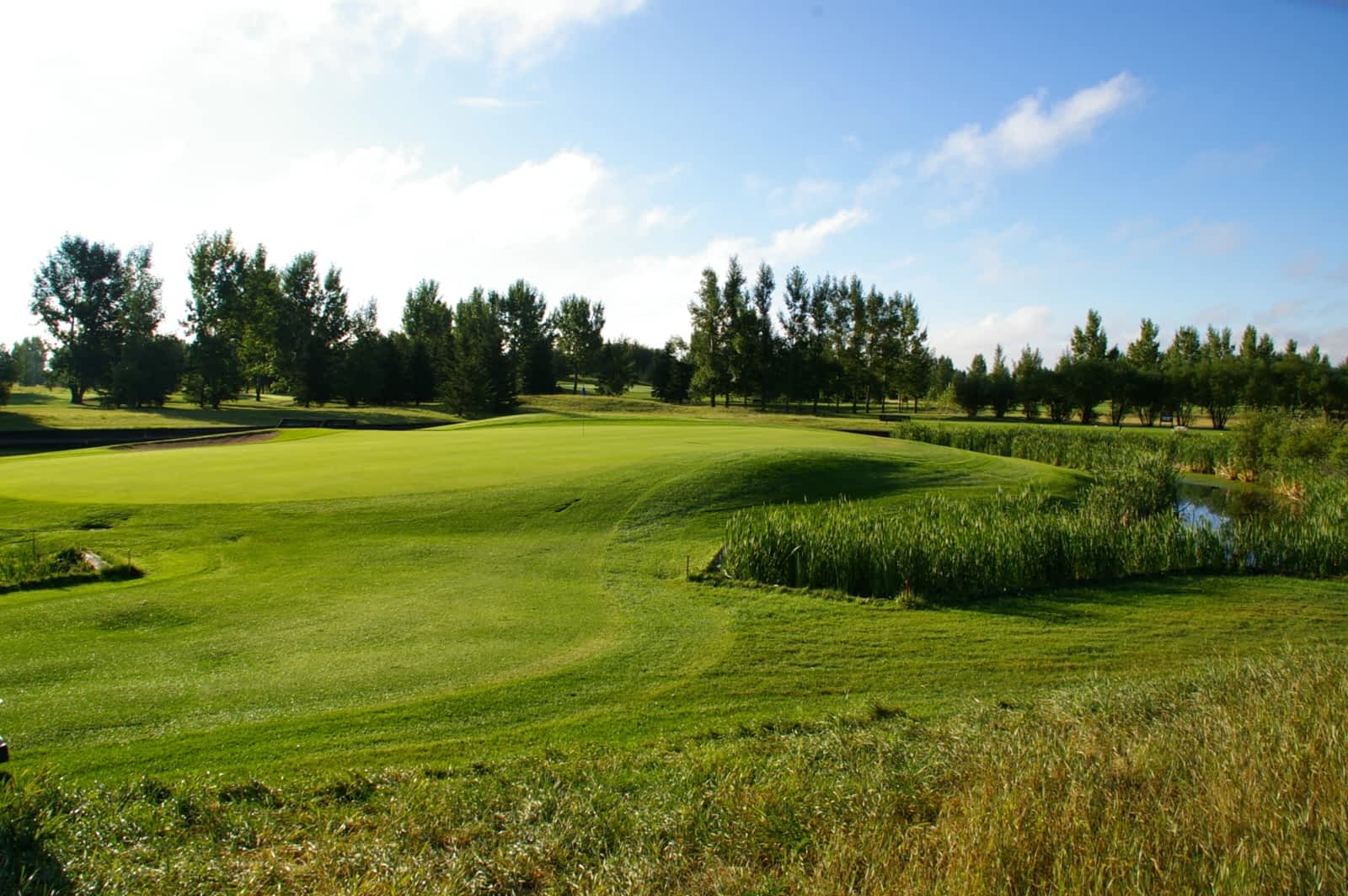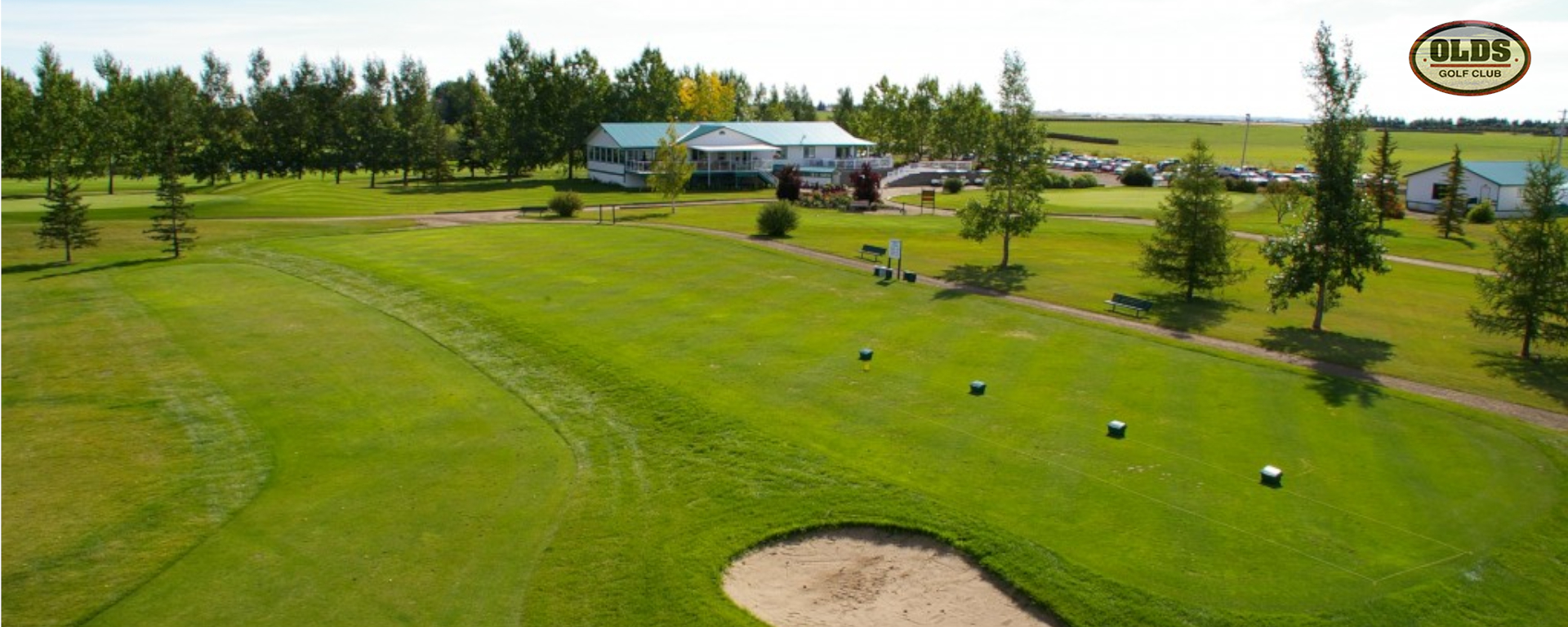 Overview
The Olds Golf Club is a Certified Audubon Cooperative Sanctuary facility that prides itself on offering a Championship golf experience at a price that remains affordable to everyone. We understand that the high prices you find for a quality golf experience makes golfing unattainable for many.
RR1, Site 2, Box 13,
Olds , Alberta , T4H 1P2
Information
Please visit pro shop on arrival. Book online @ ....