Over 185 golf courses. Endless possibilities.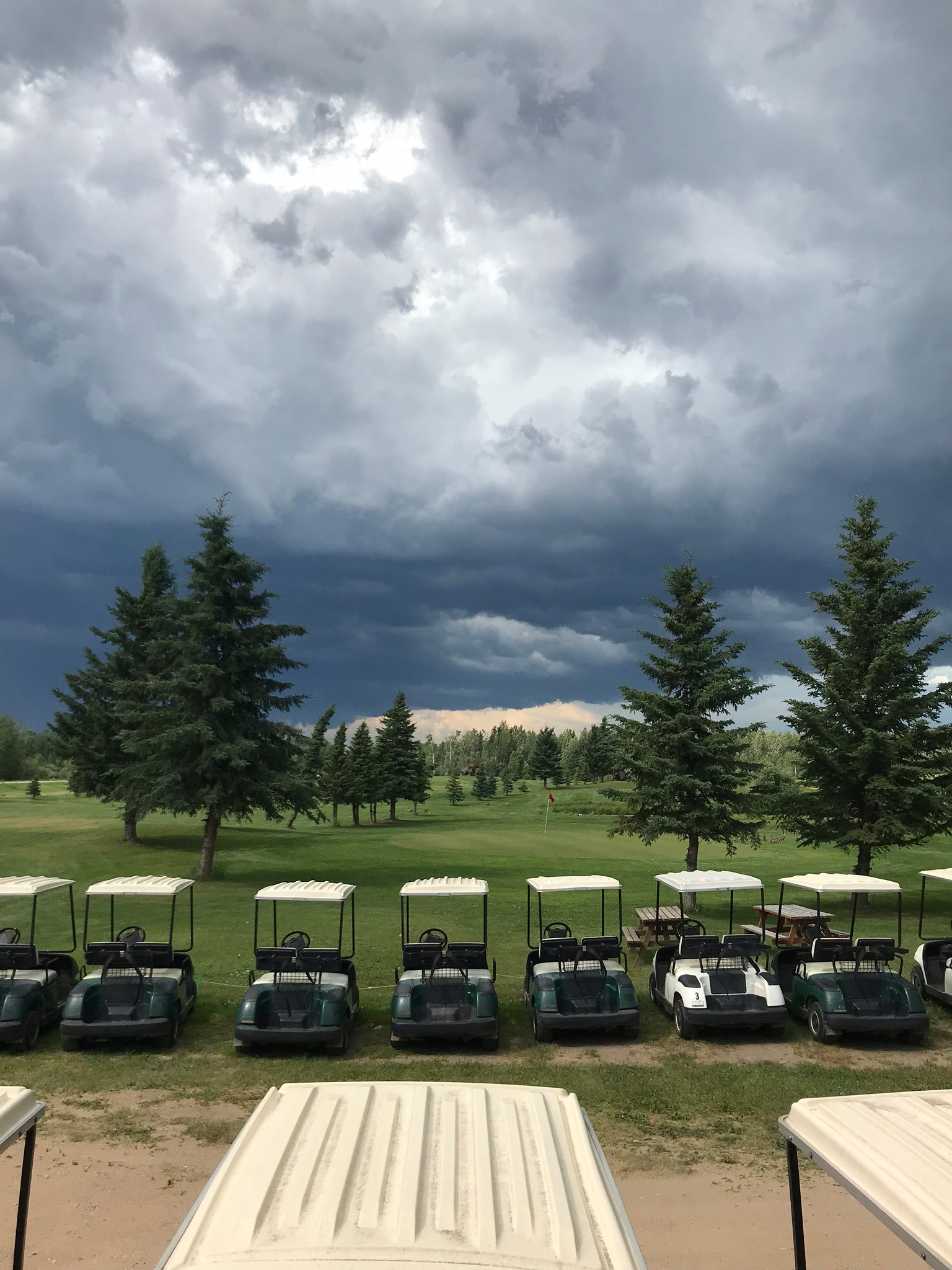 Northern Ridge Golf and RV Resort (Long Lake Golf Course)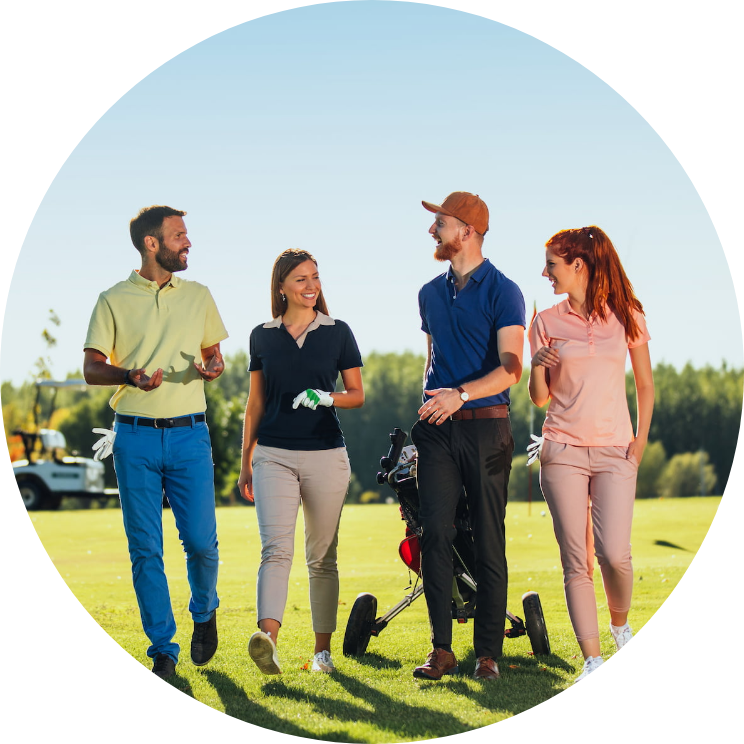 Start earning rewards with UpSwing Premium Membership.
Get access to exclusive perks and benefits by becoming an UpSwing Premium member today for only $19.95/year.
Already a Golf Canada member? Get UpSwing Premium Membership for free!
Check out this month's top members on our leaderboard.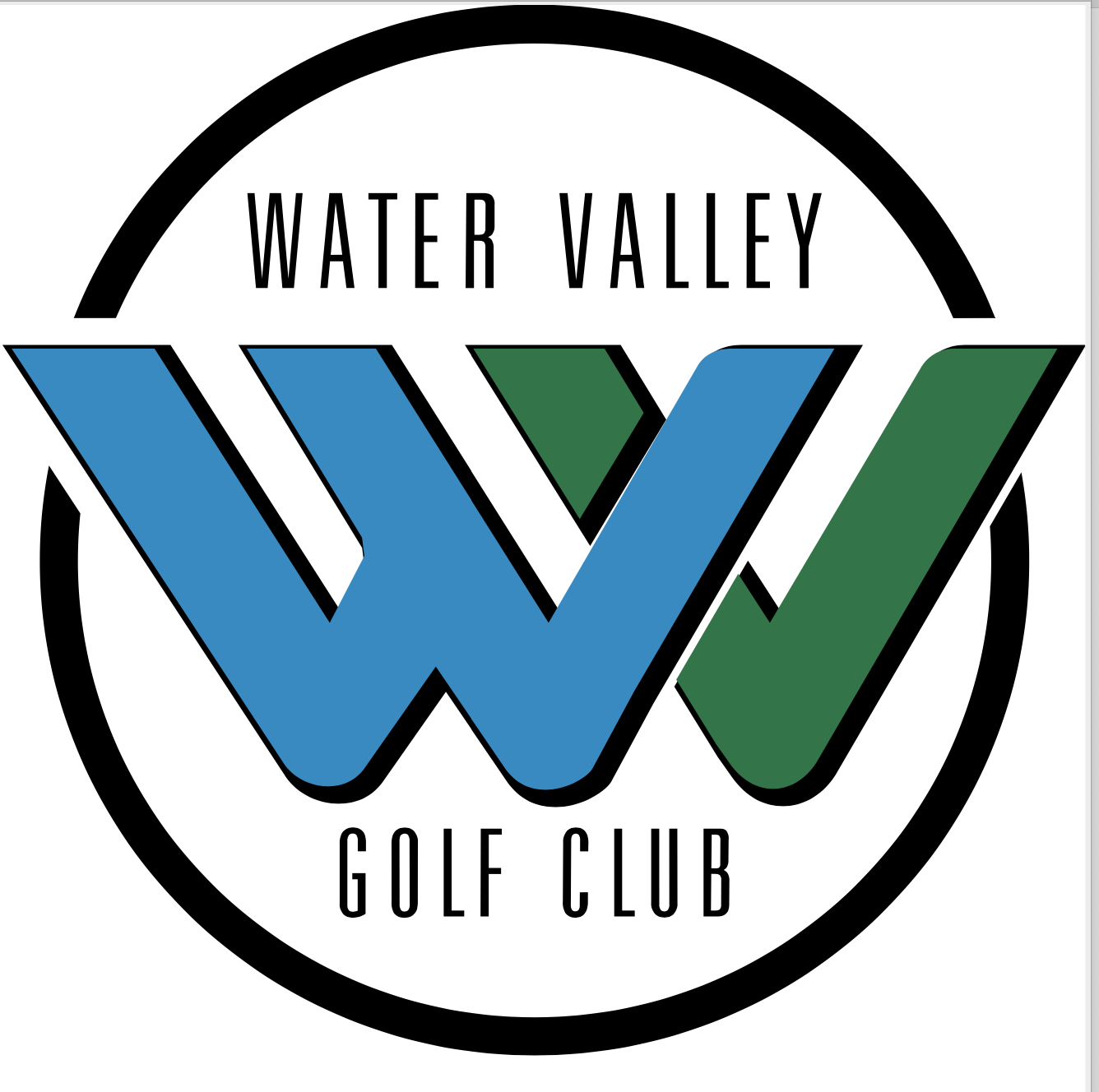 JeremyD
18060 pts