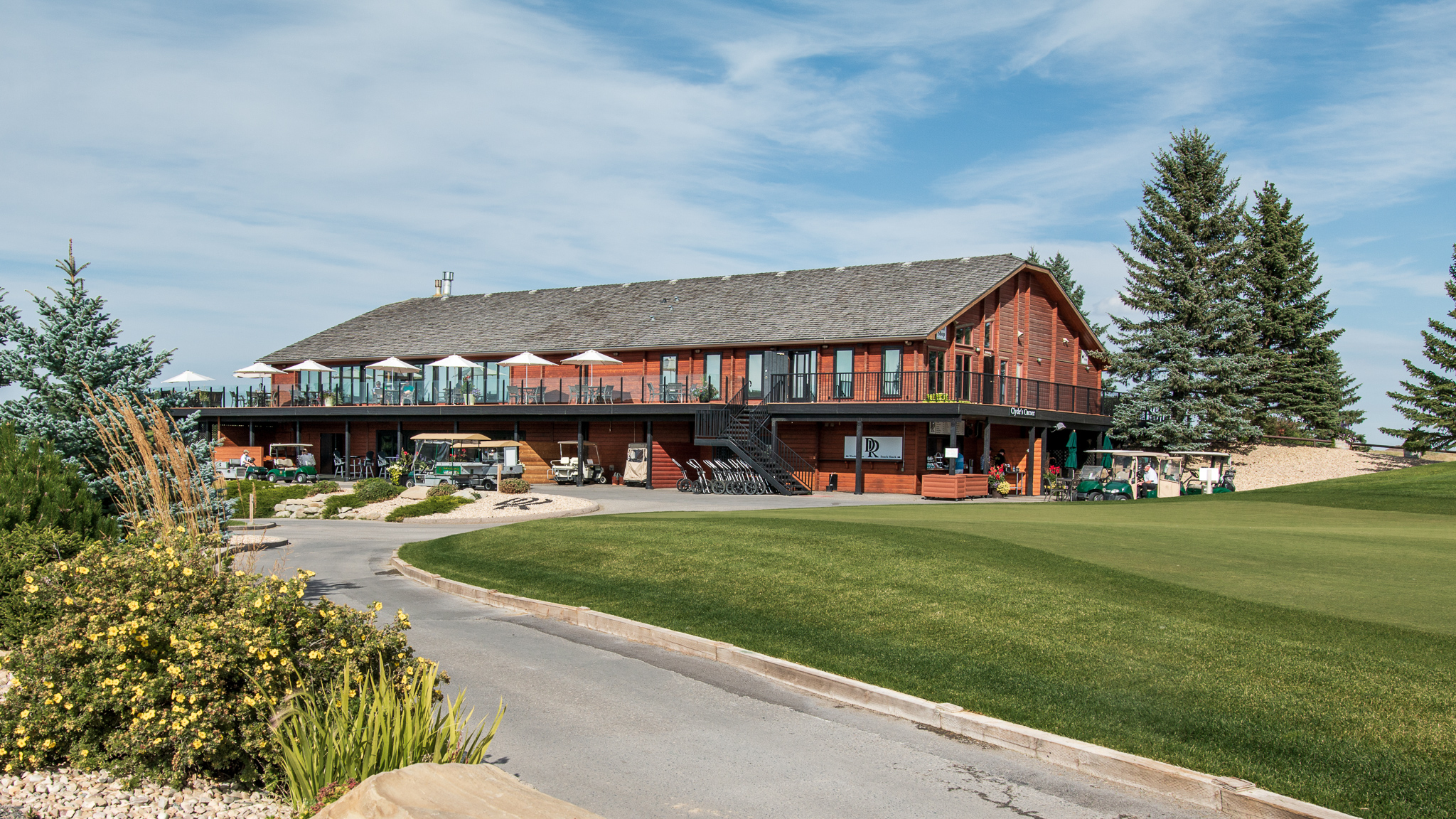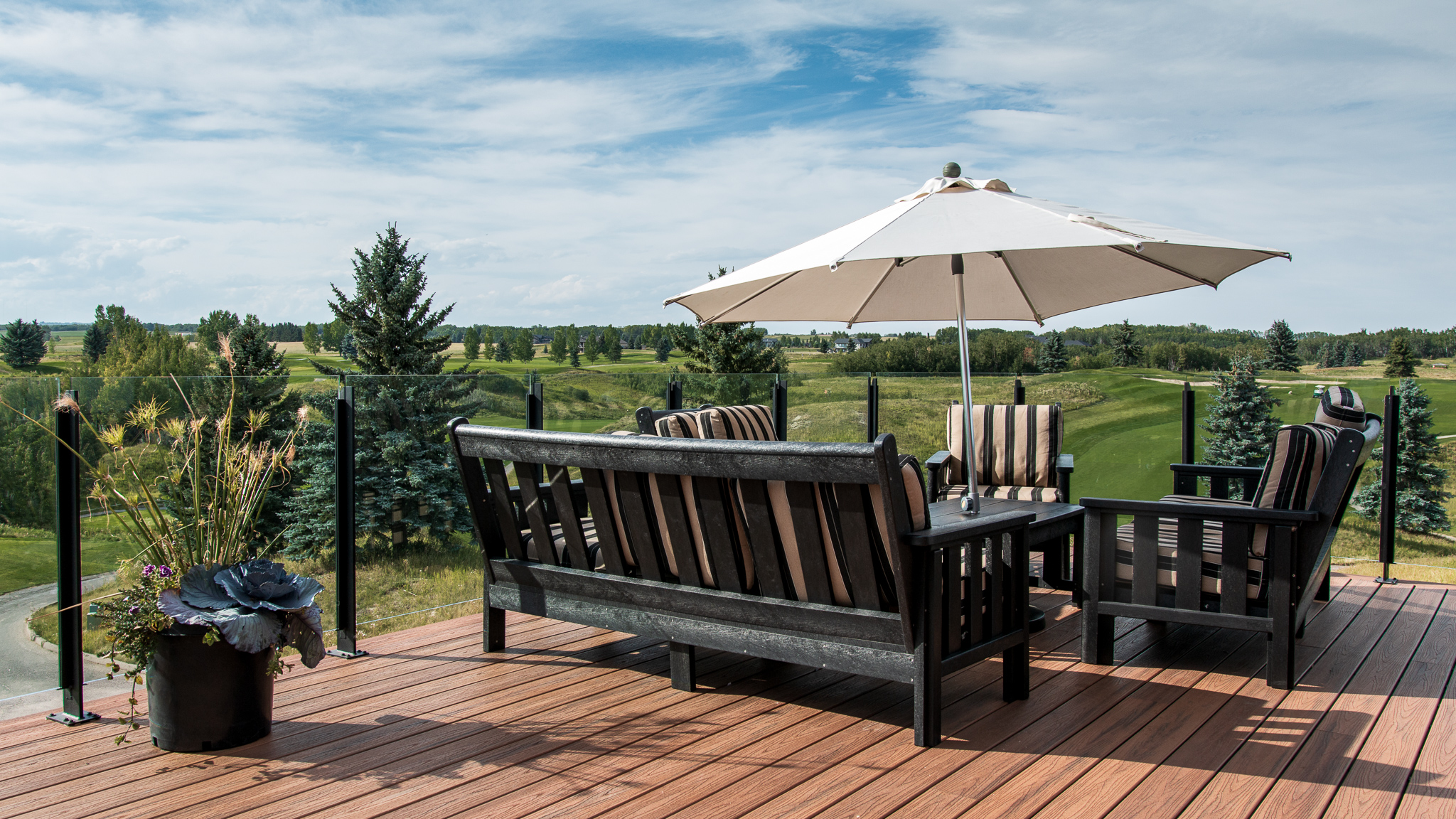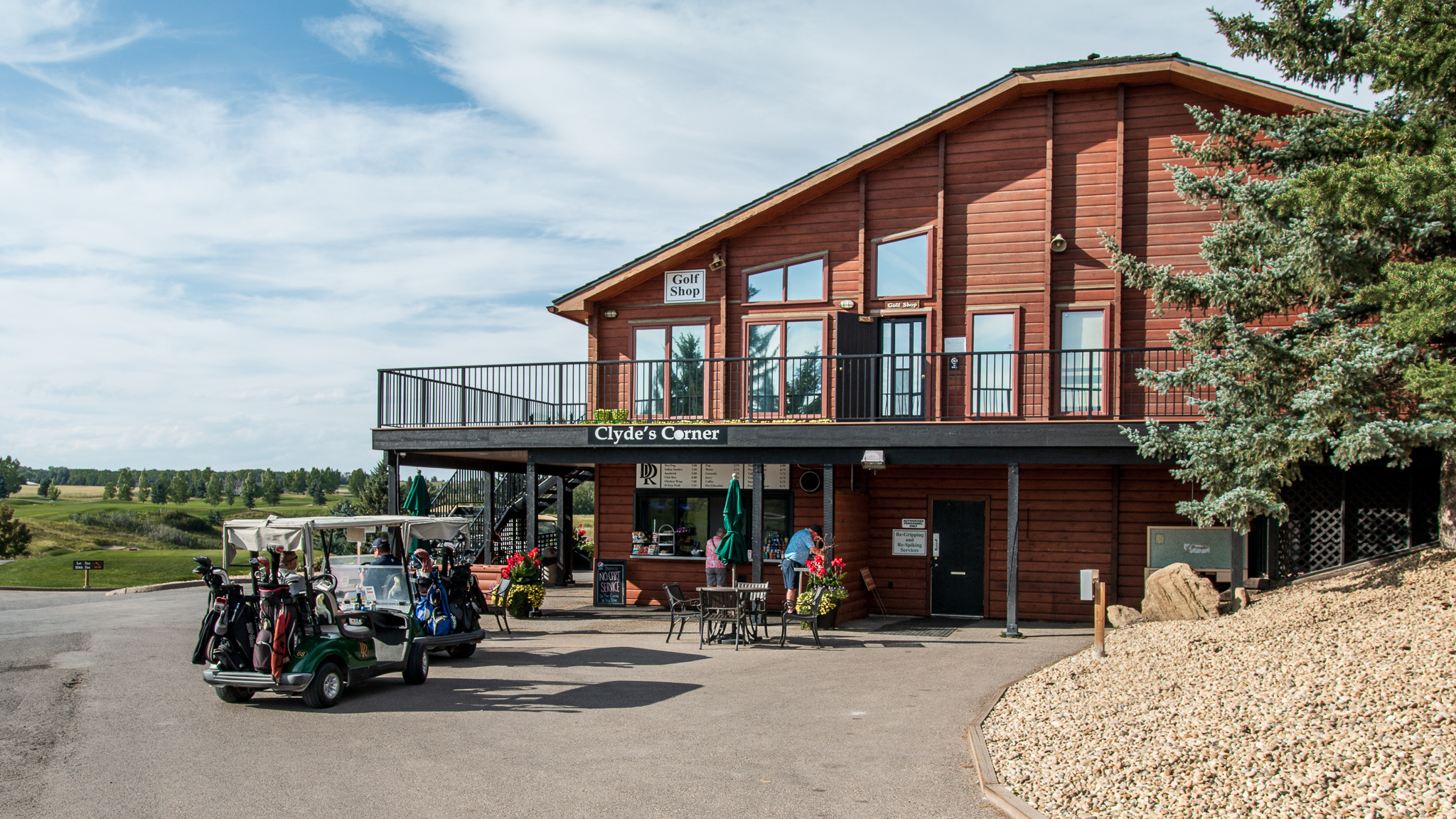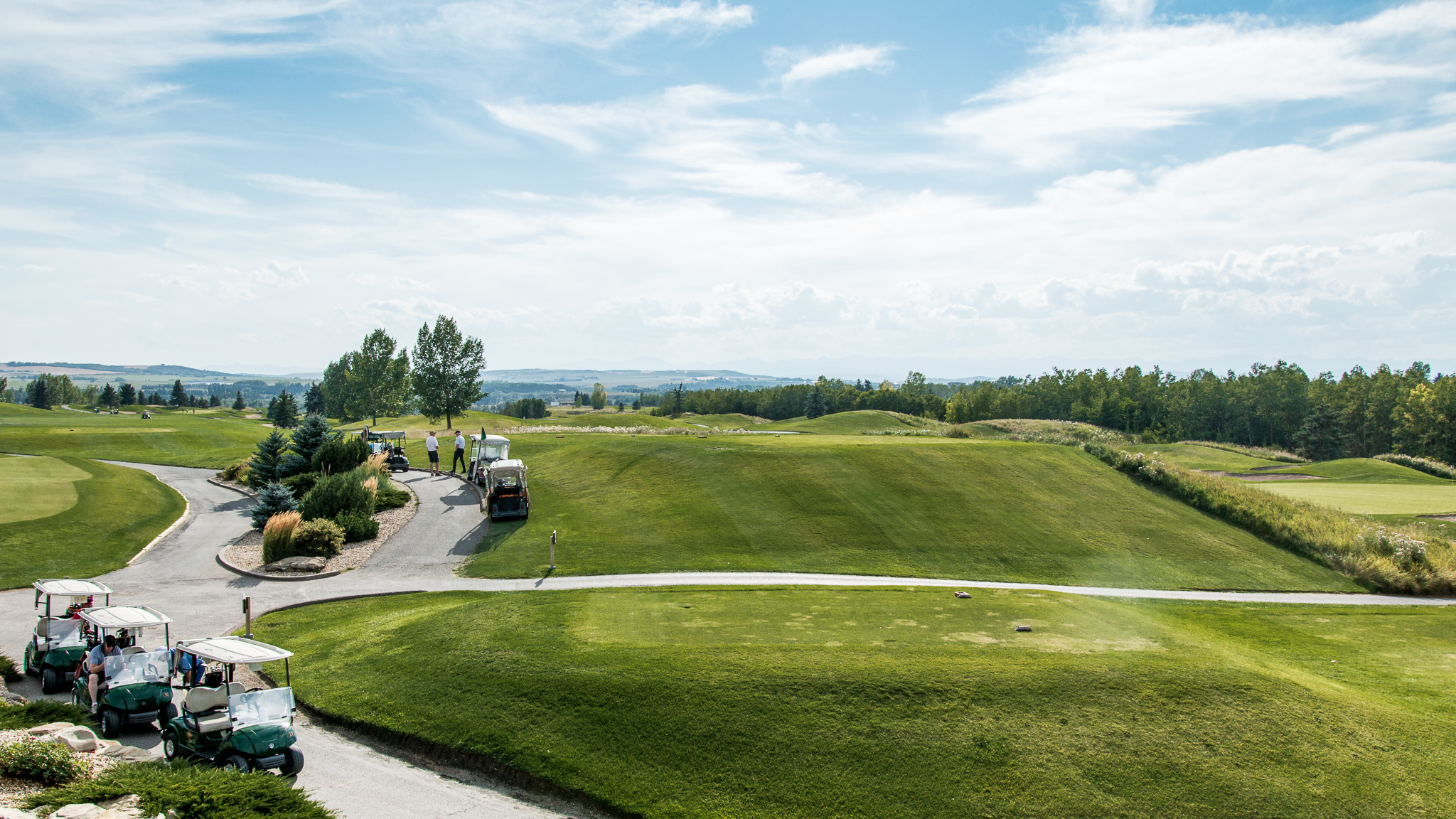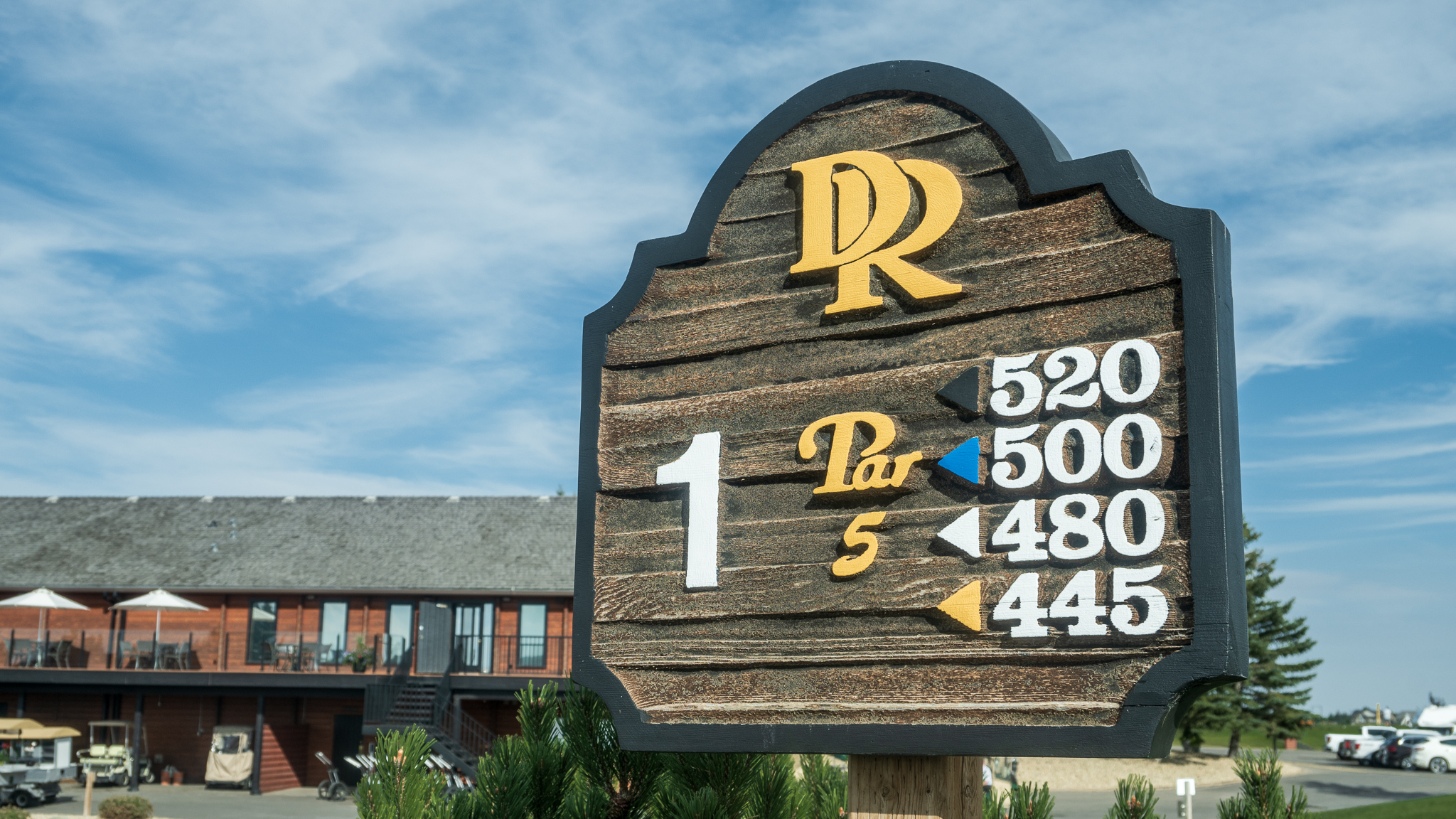 Overview
Located just minutes south of Calgary, the D'Arcy Ranch Golf Club is a pristine 18-hole public golf course with a balanced design that maintains harmony with the tree-lined ravine, escarpments, slopes and water, a style and presence of national stature with unending challenges. Inside our clubhouse we have a great pro shop, dining room and lounge, banquet room, meeting room and snack bar, all with an eager staff ready to help create a lasting experience.
376 D'Arcy Ranch Drive,
Okotoks, Alberta, T1S 1A5
Information
Book online 7 days in advance or call the Pro Shop. Pro Shop number is +1 (403) 938-4455.
D'Arcy Ranch has been hosting corporate and charity golf tournaments for over 30 years. With about 5,000 events under our belt, we're confident we can design a tournament to fit your needs and desires.
Please be aware that we do not allow BLUE JEANS on the course. Proper golf attire is required.