Inglewood Golf Club
Calgary
Tom Byers Junior Golf Day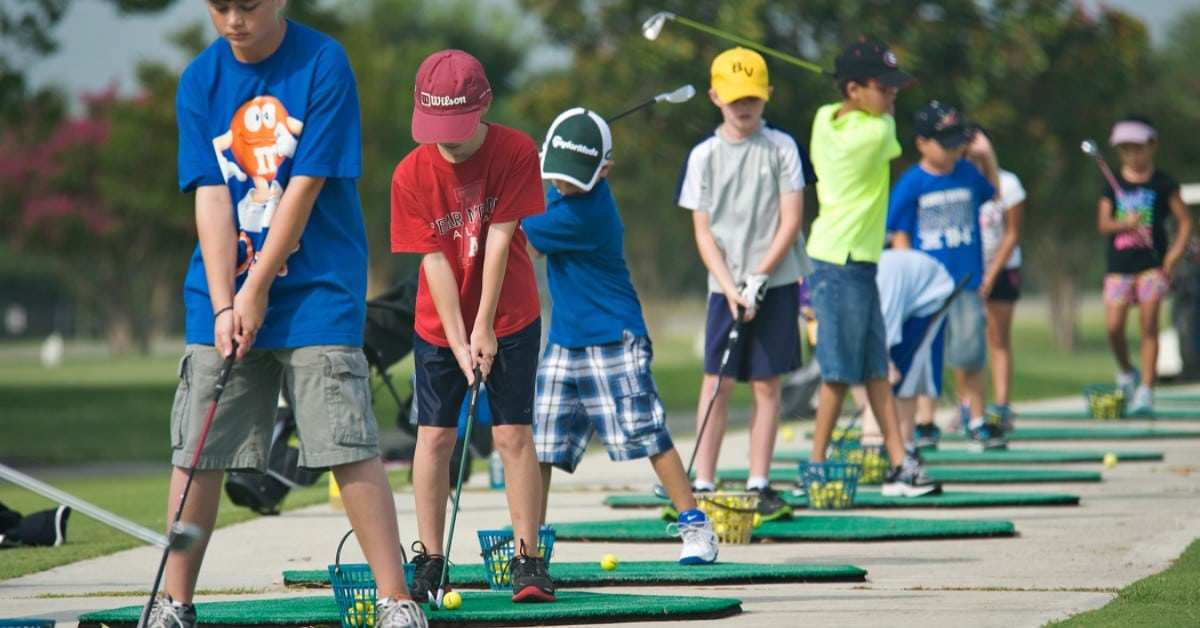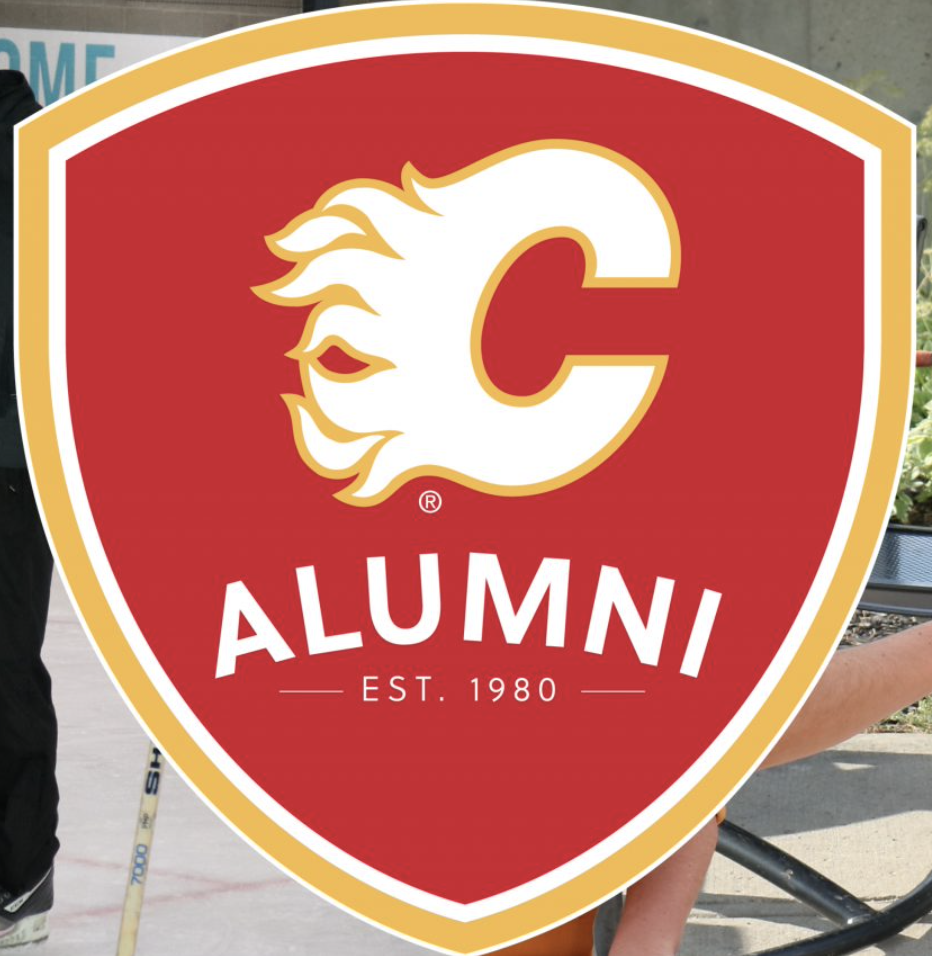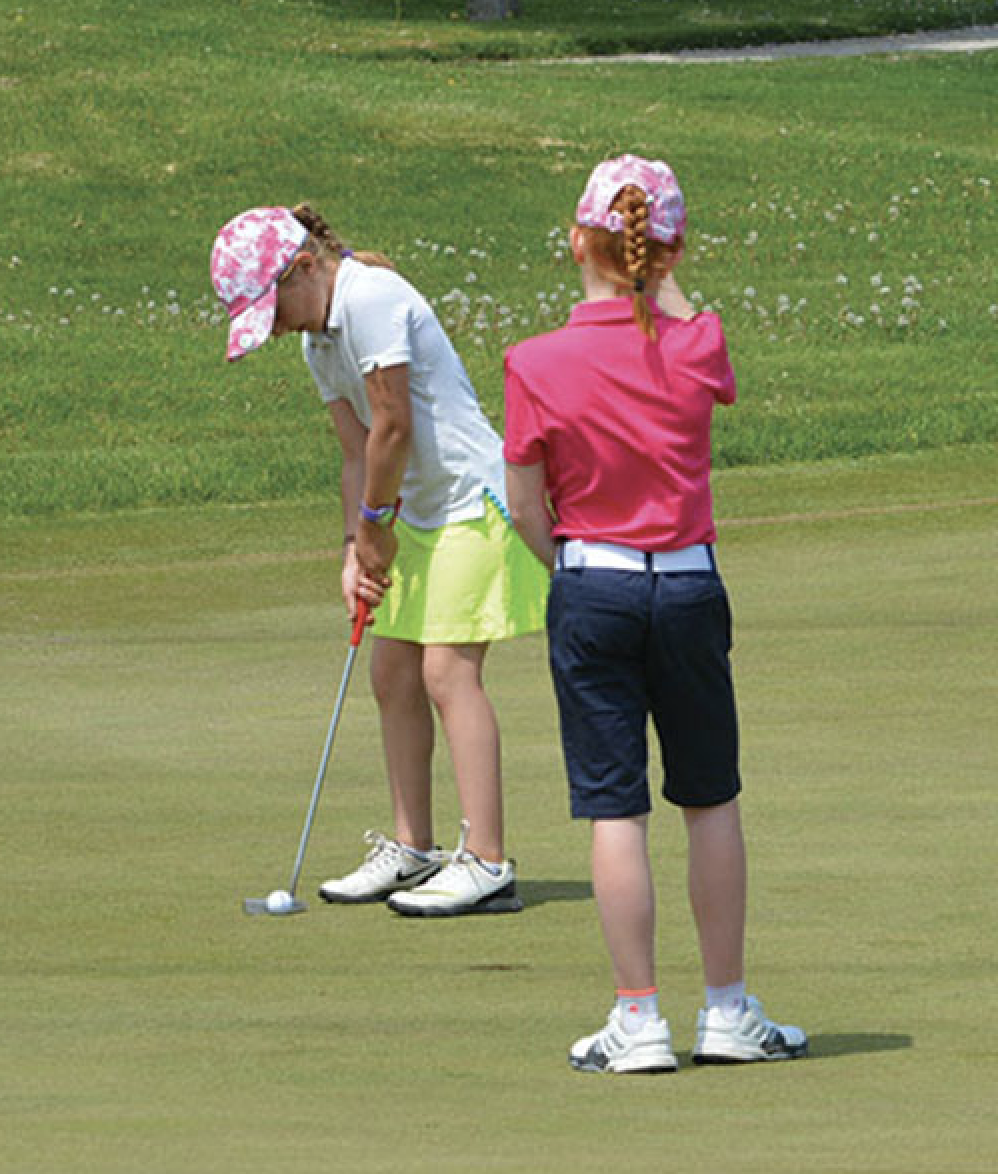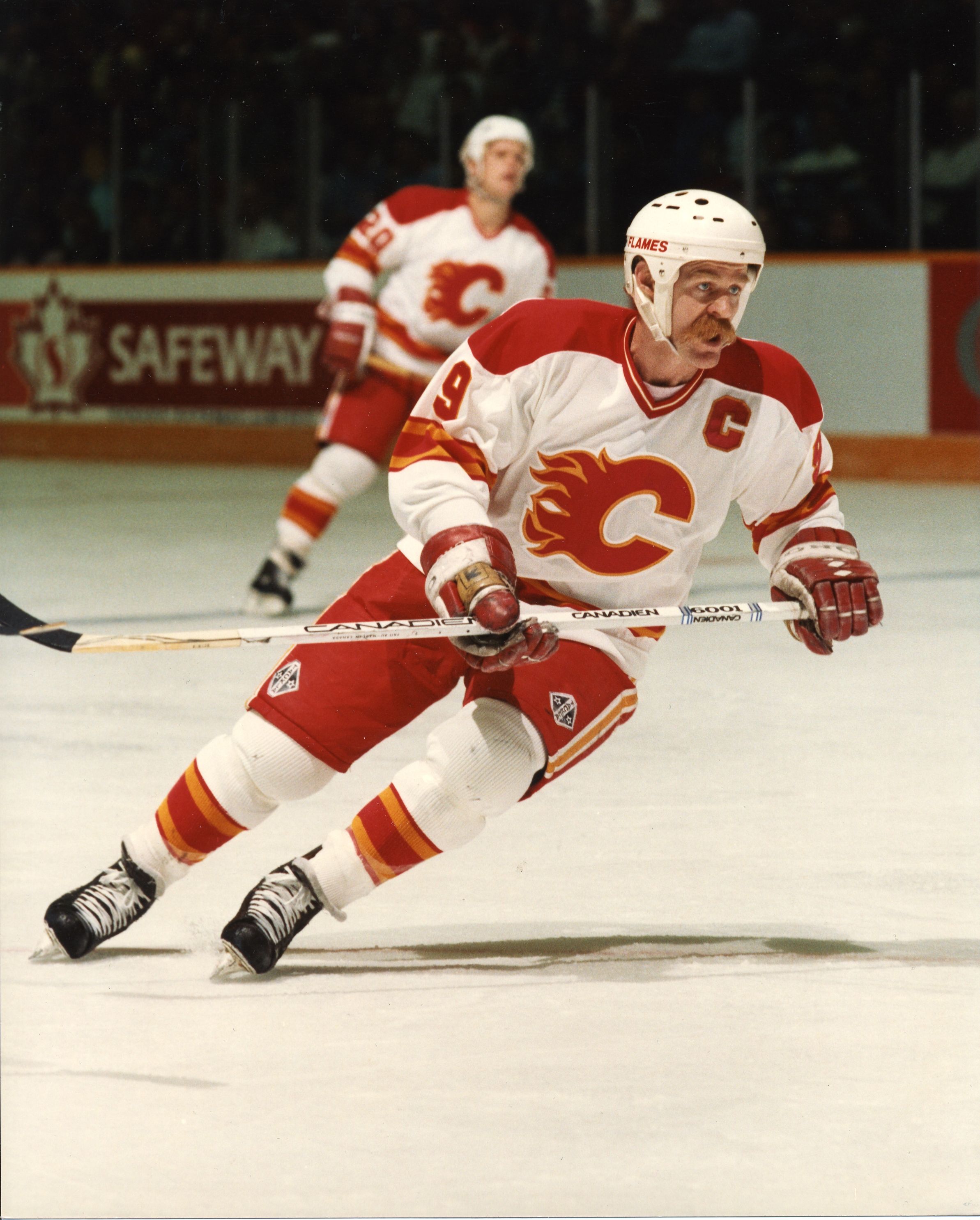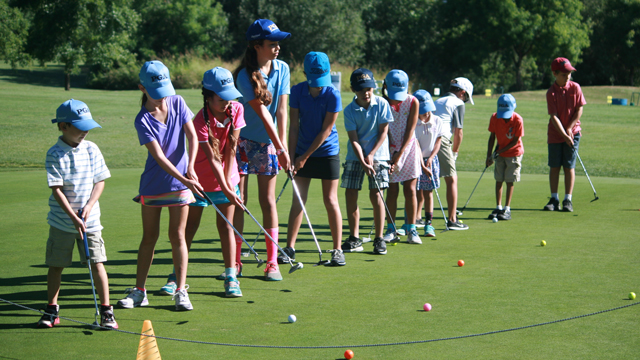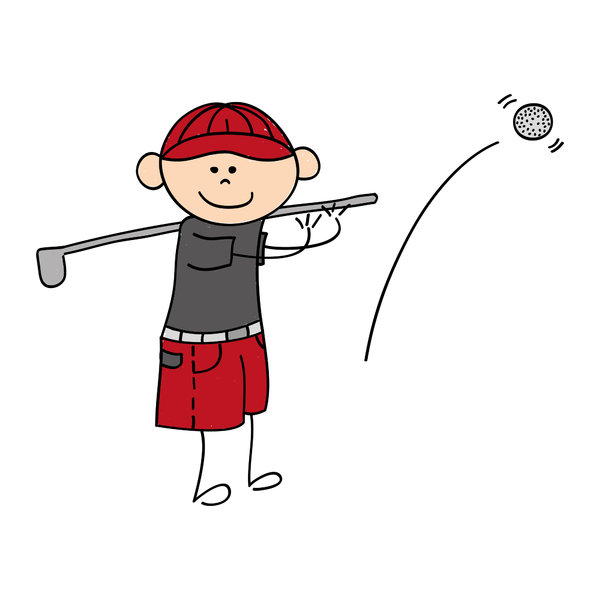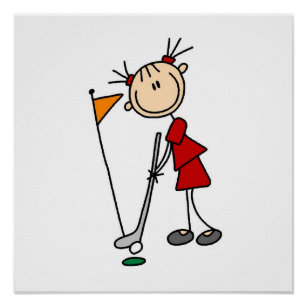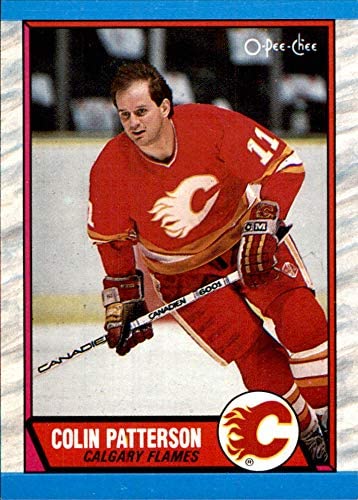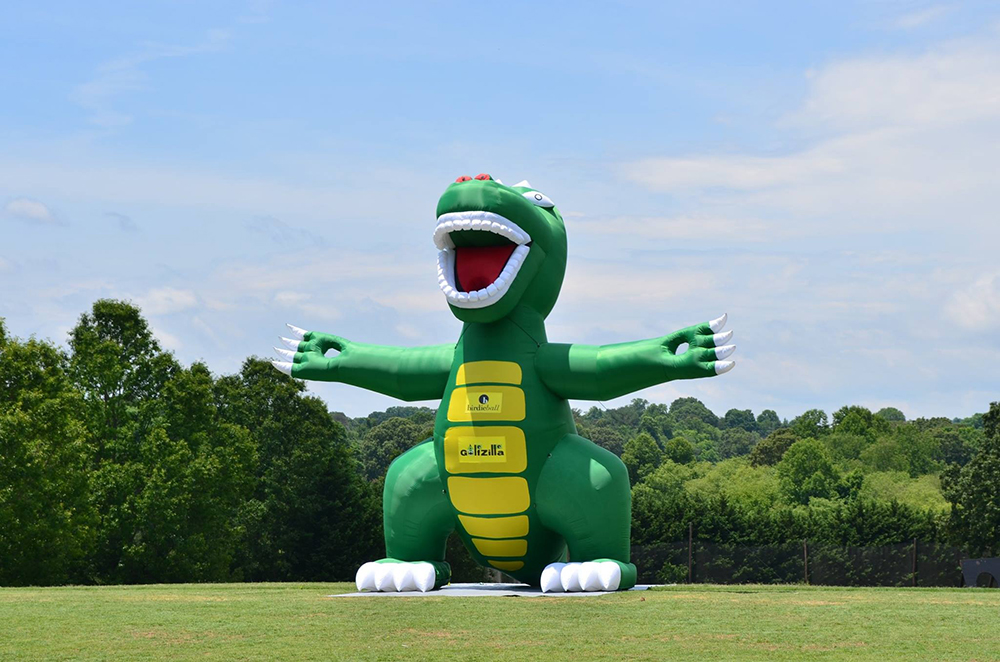 Note to Parents: Please follow up your booking with an email to: info@upswinggolf.ca , confirming the name and age of each child registered.
Space is limited to 28 players in each age group .
Join Lanny McDonald, Colin Patterson & fellow Flames Alumni at this one day event focusing on junior players introduction to golf. Two sessions: Ages 6 - 11 @ 9:30 am, Ages 12-15 @ 11:45 am. Learn to putt, chip and drive! PGA of Alberta professionals on site to help and instruct. Spaces are limited to first 28 players in each age group.
Admission Fee
9:30 am (players 6 - 11 yr old): $10 | $10.00 (UpSwing Member)
11:45 am (players 12 -15 yr old ): $10 | $10.00 (UpSwing Member)
Visit the Club
19 Gosling Way SE, Calgary , Alberta , T2B 3V7