365 GOLF Seminar - Myths of the Golf Swing!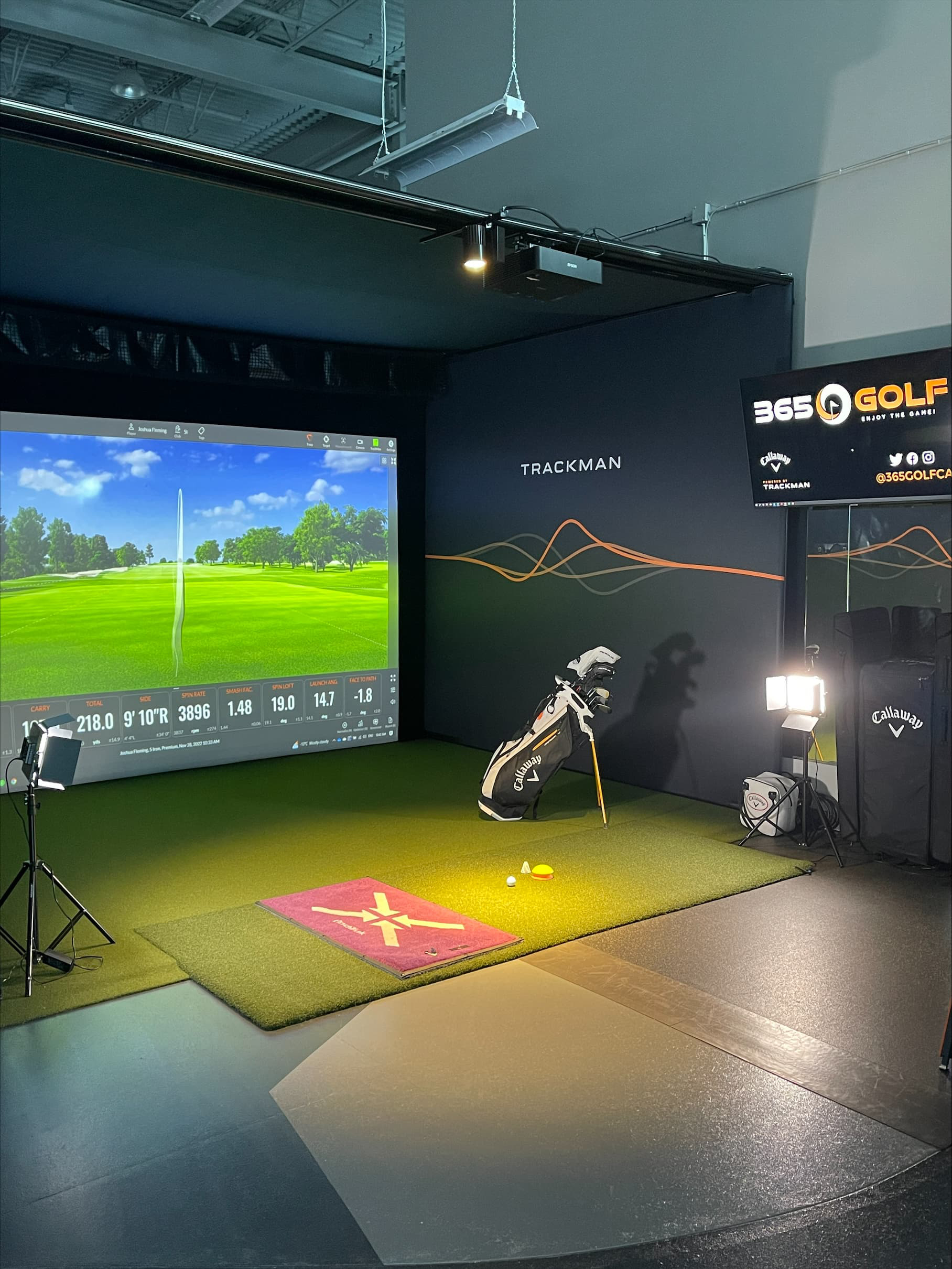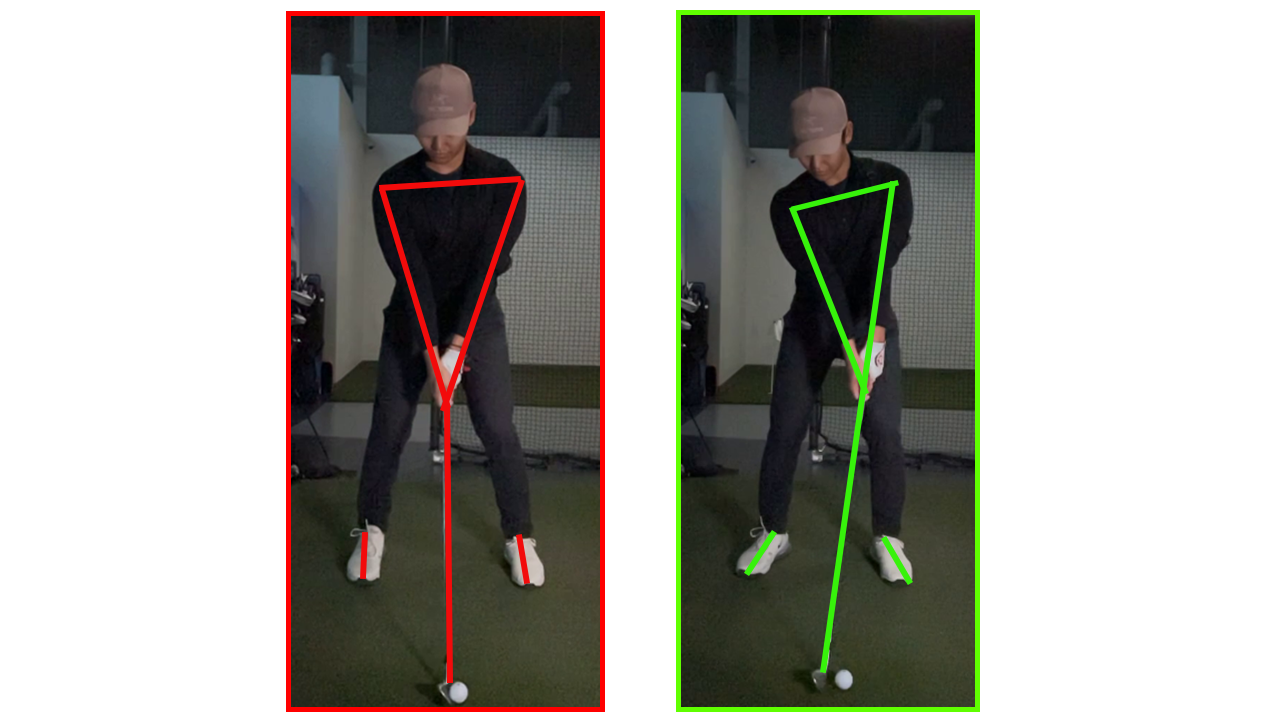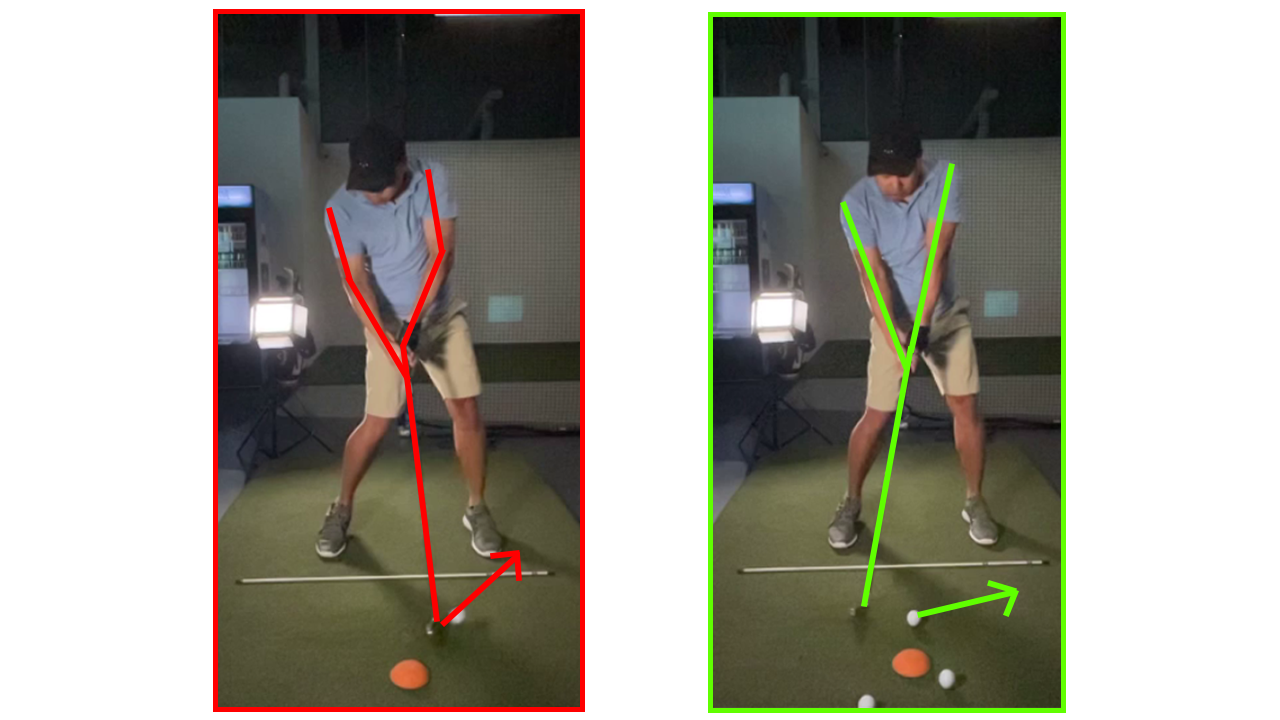 Non Alchoholic Drinks & Muffins provided for this seminar.
Lifting your head, releasing the club, swing easy, what are the myths surrounding these topics... Come join Josh Fleming, 2021 PGA of AB Teacher of the Year, as he breaks them down. Learn why your friends advice is not always the best advice. NOTE: this is a seminar style class where an interactive slide deck will be used and Q&A will be encouraged.
Admission Fee
60 Minute Clinic Pricing: $40 | $36.00 (UpSwing Member)
Visit the Club
Unit 182, 5334 72 Ave. SE, Calgary , Alberta , T2C 4X5