2023 Sundre Golf Club Ladies UpSwing Event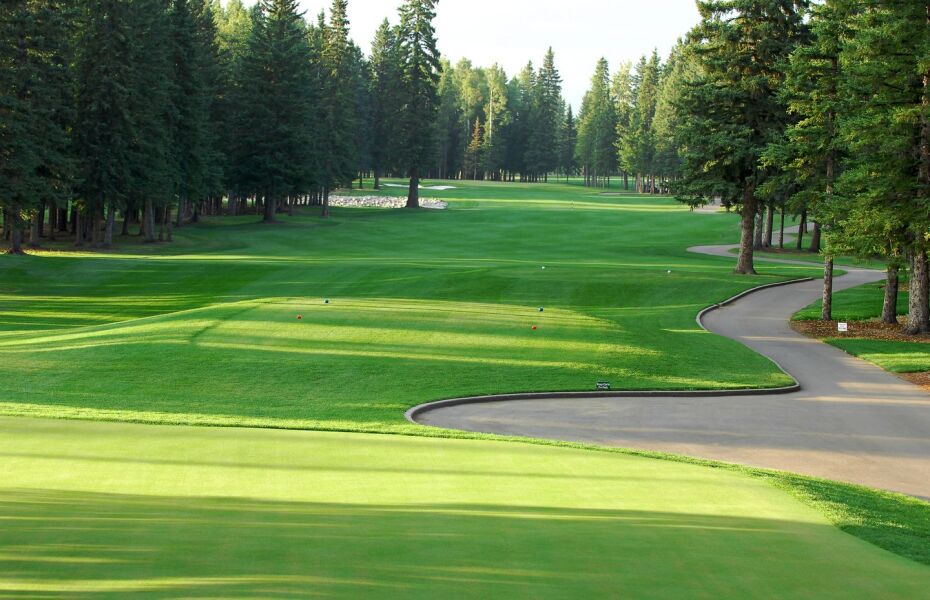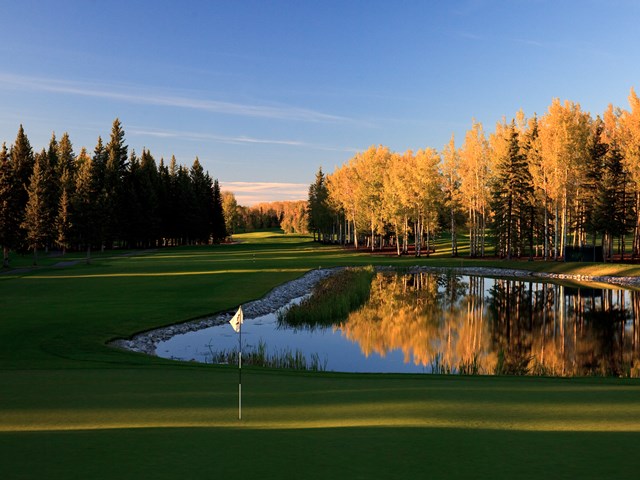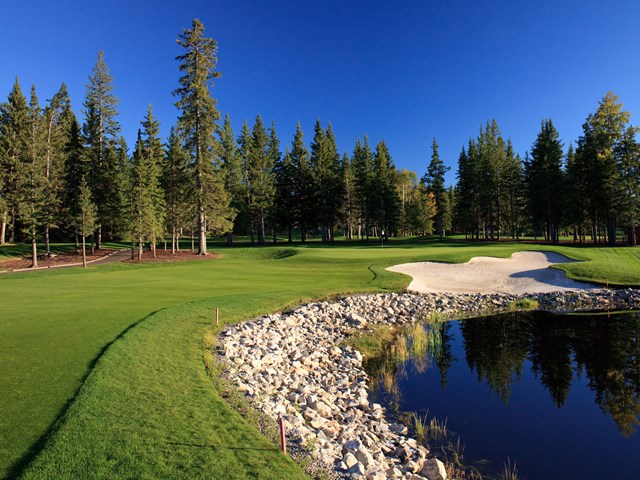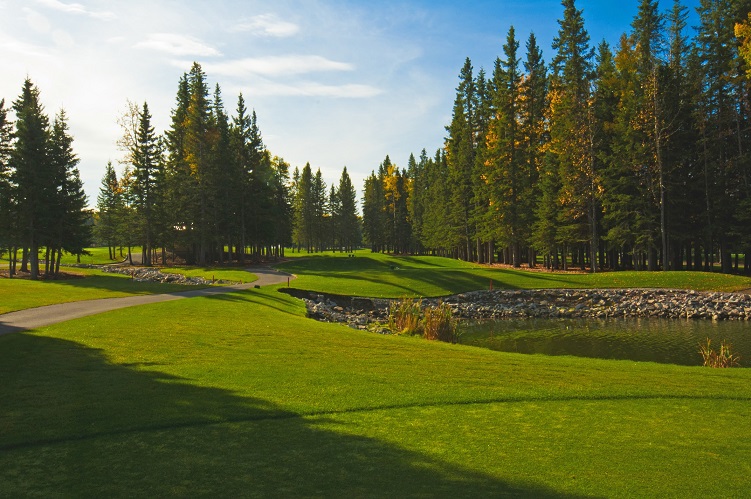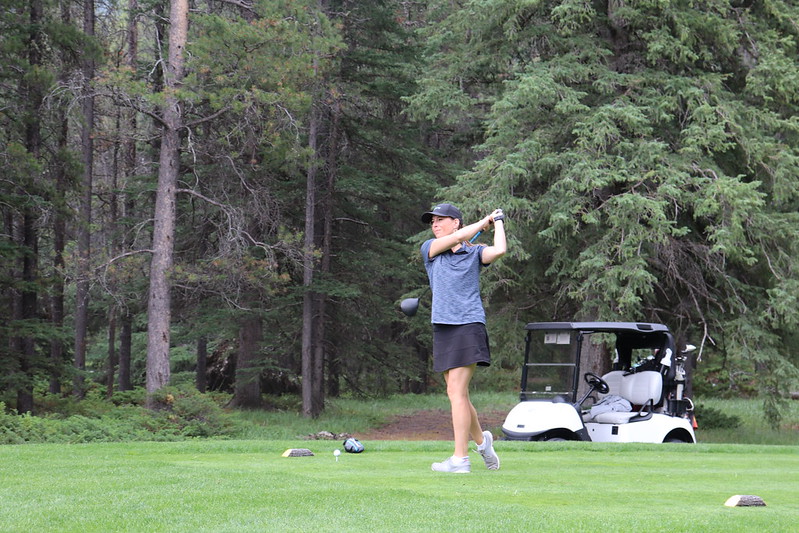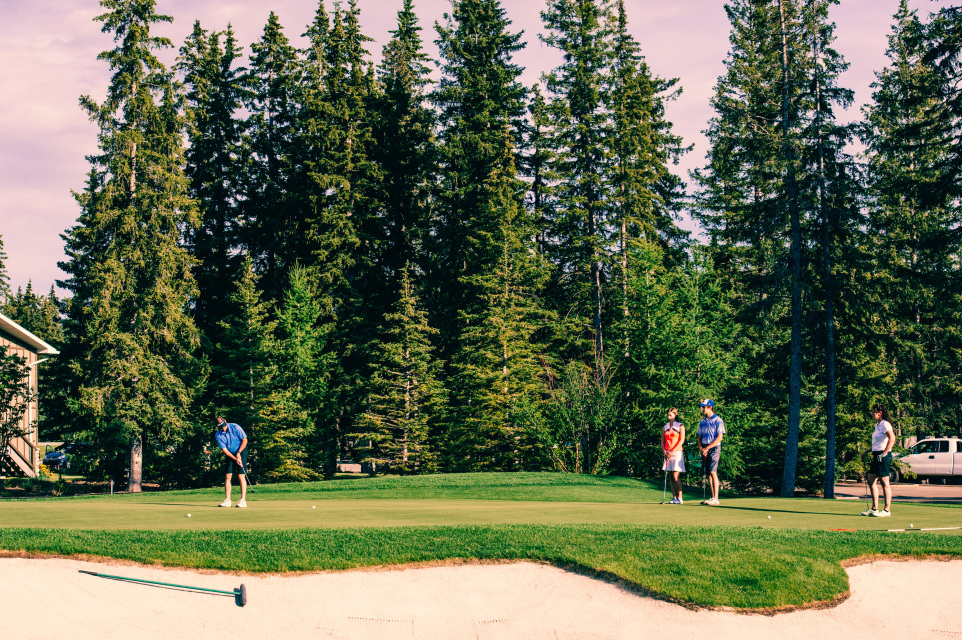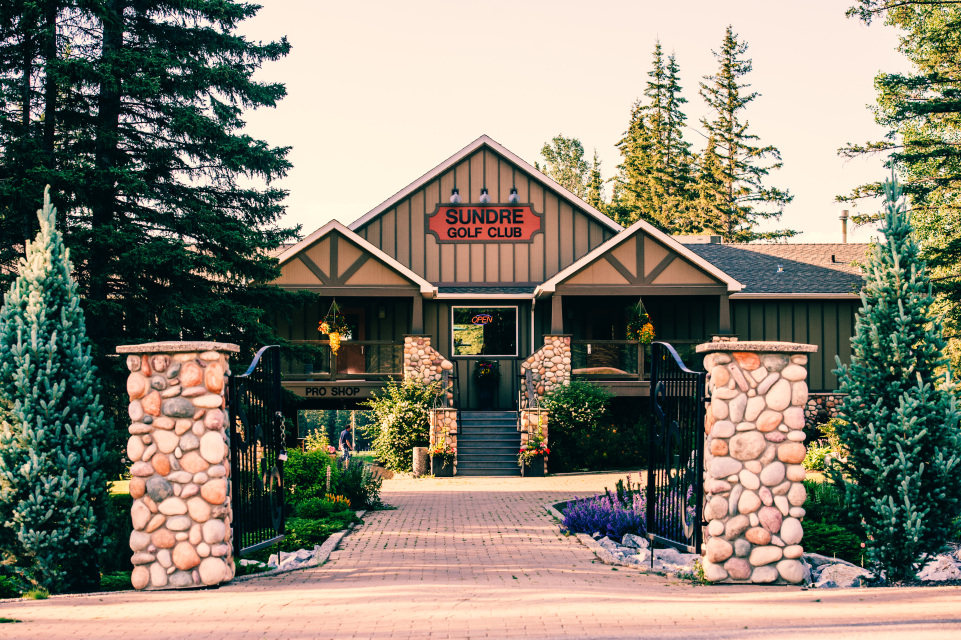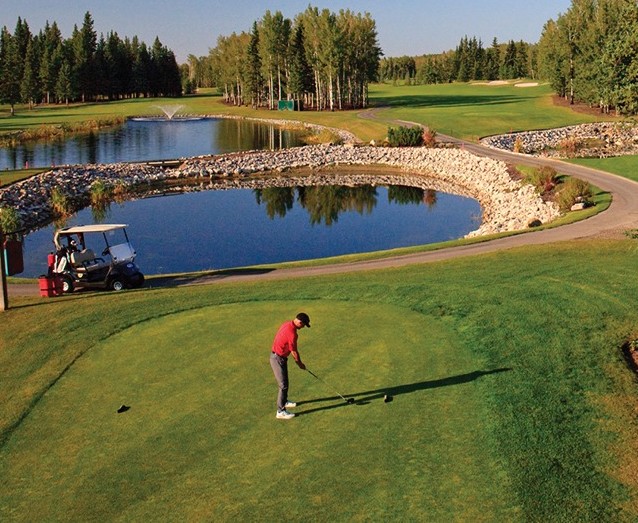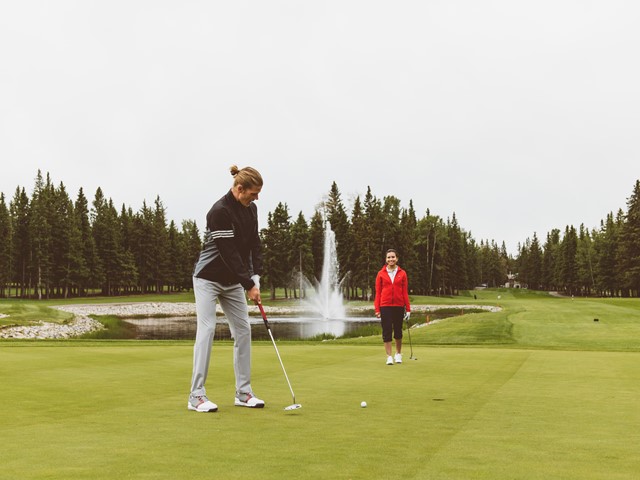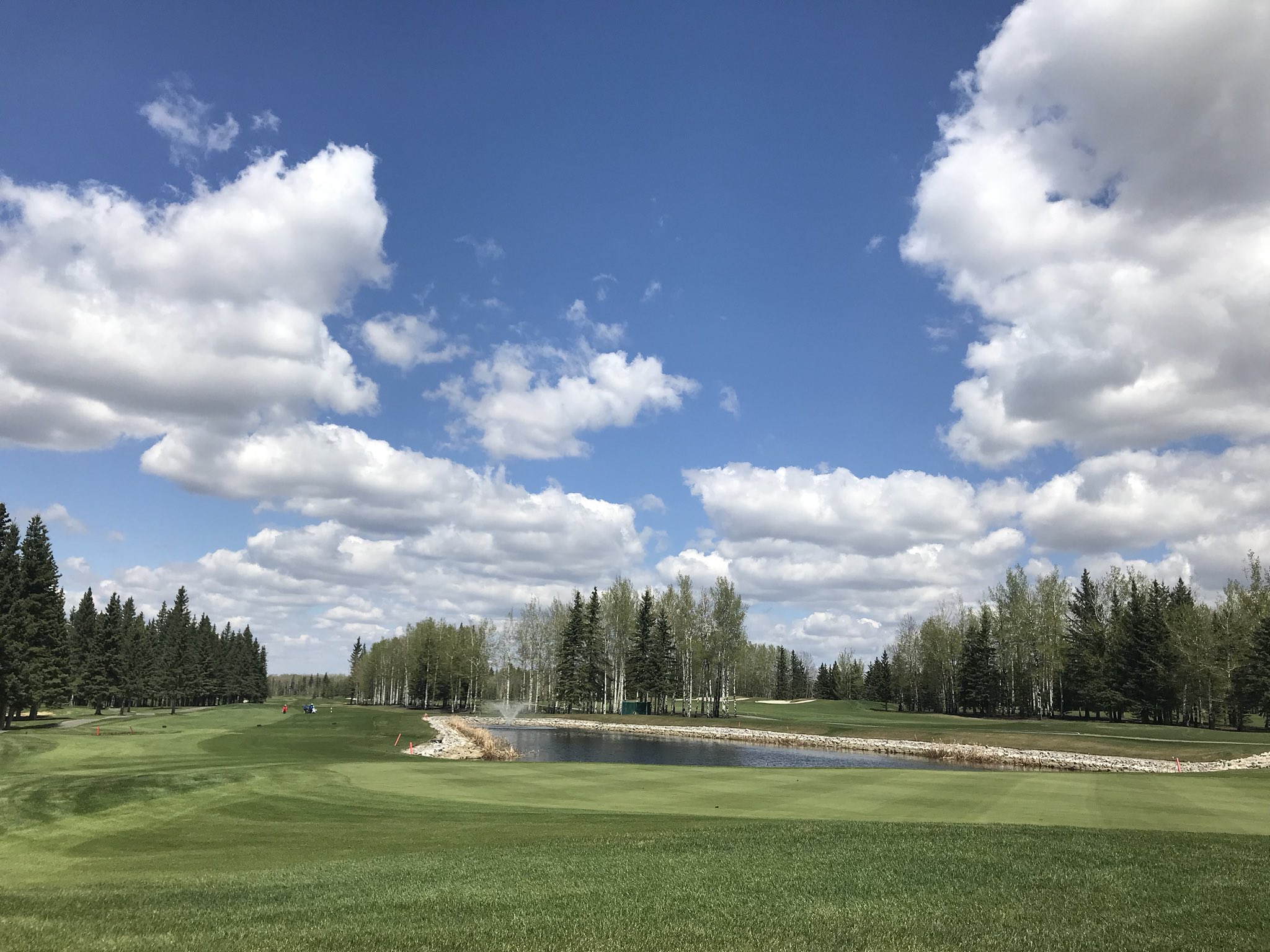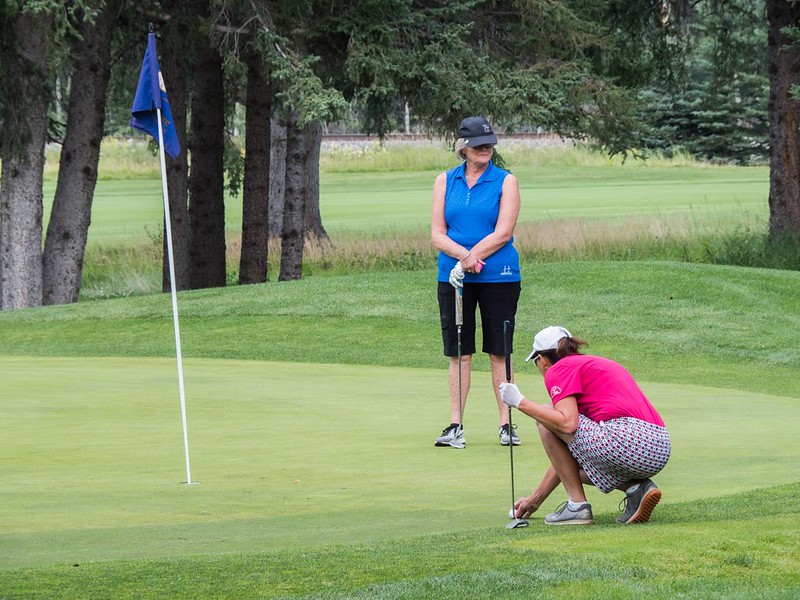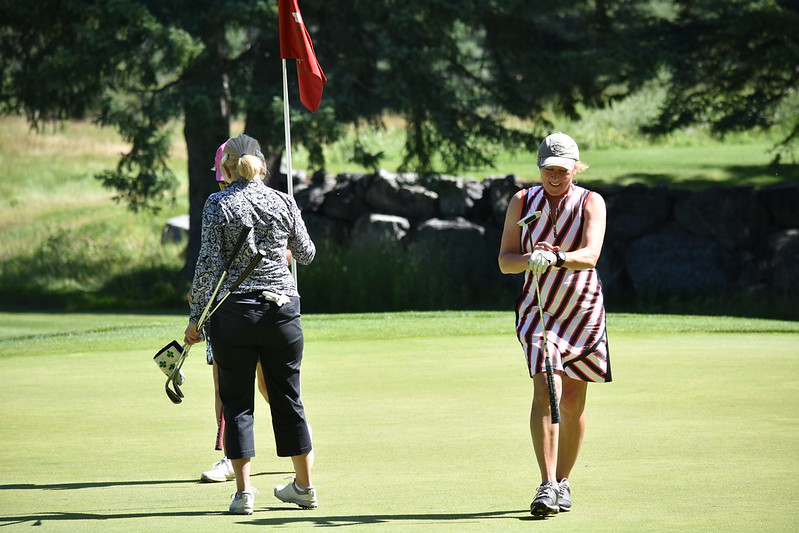 Visit our booth at the 2023 Woman's Show (BMO Centre - Calgary) to sign up for UpSwing and gain early entry into this fabulous event.... see you there!
Join us in July for this Ladies Only fun event! Join as a single or group, everyone welcome. The format?...Just have FUN! 18 holes of golf with cart...Tee gift, food voucher and a fabulous day with friends awaits. What else could you ask for.... Sign up early as this event becomes a highlight of our 2023 season. Team outfits? Lets do it!! Visit our booth at the Calgary Woman's Show (BMO CENTRE - April 22 & 23) Book this event before May 1, 2023 to receive discount.
Admission Fee
2023 Sundre GC Ladies UpSwing Event - EARLY BIRD : $69 | $69.00 (UpSwing Member)
Visit the Club
5154 AB-27, Sundre , Alberta , T0M 1X0